Serving Spokane, One Member at a Time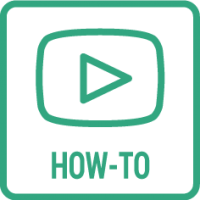 Low-cost resources are available to help homeowners
Seeking assistance
Housing counselors and legal assistance may be available at little or no cost to you. If you would like assistance in determining your rights and opportunities to keep your house, you may contact the following:
Not everyone offers the same services. Explore the options and find one that meets your specific needs.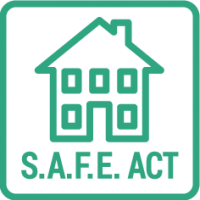 On July 28, 2010 the Nation Credit Union Association (NCUA) and other Federal Agencies published a final rule to implement the federal registration requirements of the Secure and Fair Enforcement for Mortgage Licensing Act of 2008 (S.A.F.E. Act). The registration requirements apply to all employees acting in the capacity of a Mortgage Loan Originator (MLO). The S.A.F.E. Act requires all MLOs to register with the Nationwide Mortgage Licensing System and Registry (NMLS). Once registered, each MLO is provided a Unique Identifier from the NMLS. An MLO must provide this Unique Identifier to each mortgage loan applicant upon request and prior to the employee acting as an MLO.
The list below includes the NMLS information for each MLO employed by SCCU.
Deanna Hanley #1049815
Kathy Holmes #754322
Tim Lieske #789479
Jamie Forbes #804029
Effective July 21, 2011, the Secure and Fair Enforcement for Mortgage Licensing Act (SAFE Act) has been transferred to the Consumer Financial Protection Bureau (CFPB) for administration and enforcement. You can submit a SAFE Act inquiry to the CFPB by e-mailing to CFPB_SAFEAct_Inquiries@cfpb.gov.